We can organize your wedding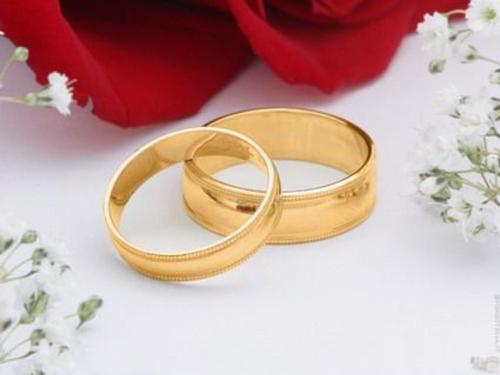 We will organize your wedding in the refined and suggestive atmosphere of our "Albergo Diffuso": the Central Square and the Castle of the Lucertola are the stage setting for the most important day of your life.
For the entire ceremony, our bewitched hands will prepare the scene, the aperitif, the reception and the final festivities.
A dream wedding with an exclusive theme - white horses, a medieval atmosphere and everything you have always desired!
Not to leave anything to chance, we can also organize stag/hen parties, bombonieres, presents for the best man and bridesmaids, fascinating Honeymoons.